Here's an overview of my social media feeds. Notice anything specific?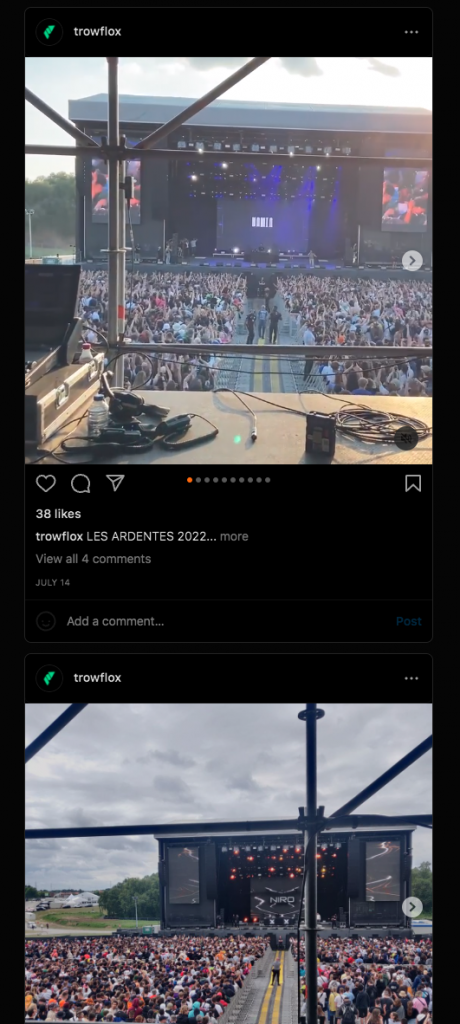 That's right! They are all empty. (Except for my own content on Instagram and some poorly targeted advertising on LinkedIn).
Believe it or not, I still have the habit embedded in my brain of opening up each and every single one of those apps on my phone multiple times a day... Good thing that there's nothing to see there anymore! I'm aware it saves me a lot of time.
Now, there is one exception: YouTube.
For multiple reasons I just can't seem to work around this one. One reason might be that I'm genuinely inspired by longer format, high-quality content.
Another very real reason might be that even if you'd choose to unsubscribe from all channels, pause your watch history, and remove all of your likes in order to neutralize the suggestion algorithm; It would still be trained by your Google (search) activity. Since Google owns YouTube, and your recommendations are synced across your Google account.
I'll have to figure that one out properly. But I already see how tackling my Google account can indirectly affect my YouTube feed.