And Rampage Open Air, and Rampage Renegade, ... All my tickets are already bought during lockdown times. Now, I'm just ready to rave, more than ever!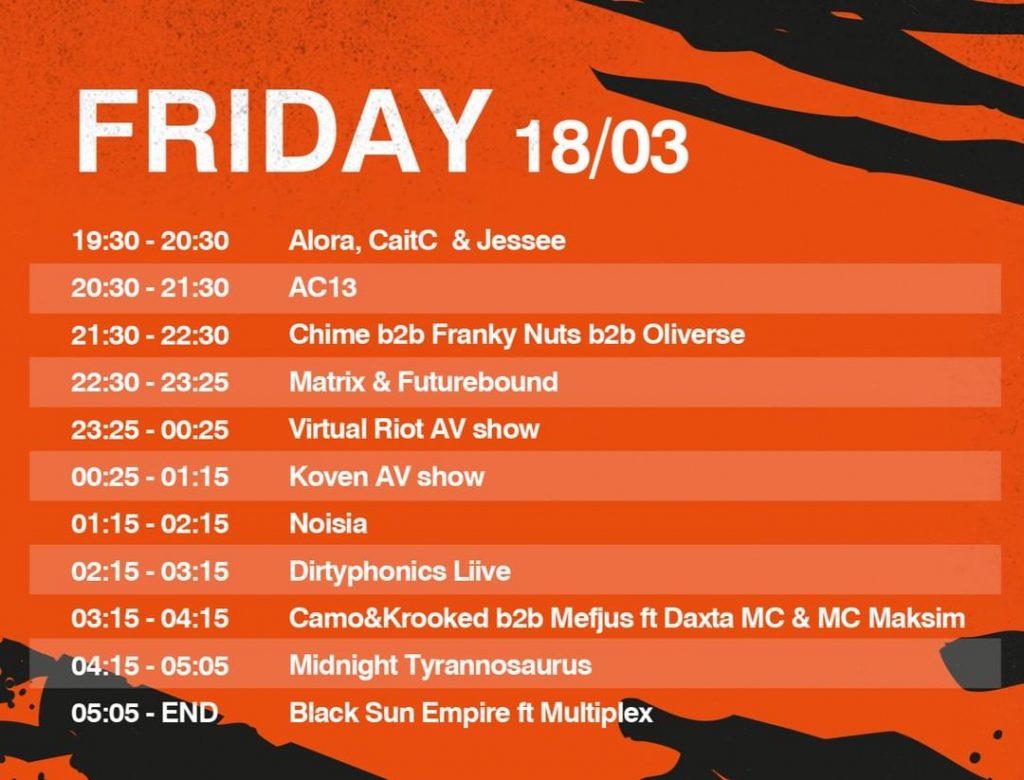 Bring it on Noisia, and Pendulum. I'm ready for your re-treats.
Both Virtual Riot, and Koven are going for an AV-set this time.
So are Modestep, and Dirtyphonics. * this is huge deal *
I am finally going to see our main overlord, the one and only, homeboy Eptic again!
Jump-up boys Maze, Used, and D-Nasty, also Basstripper, and the guys from EXERT-crew;
I see you, I see you ;-)