Last week, when following the Digital Dimensions courses, other students chose to follow a stopmotion workshop instead. They were coached during an intense 2-week period by the famous duo of Emma de Swaef, and her husband Marc James Roels.
Shooting was done in Dragonframe, and later this week the students will have to finish their final edit.
Here's a snapshot of how such a stopmotion setup looks like. This particular project is made by my fellow students and friends Max Ferguson and Miha Reja. Although we differ totally in styles, I appreciate their work ethic and exploring of rather complex but meaningful themes.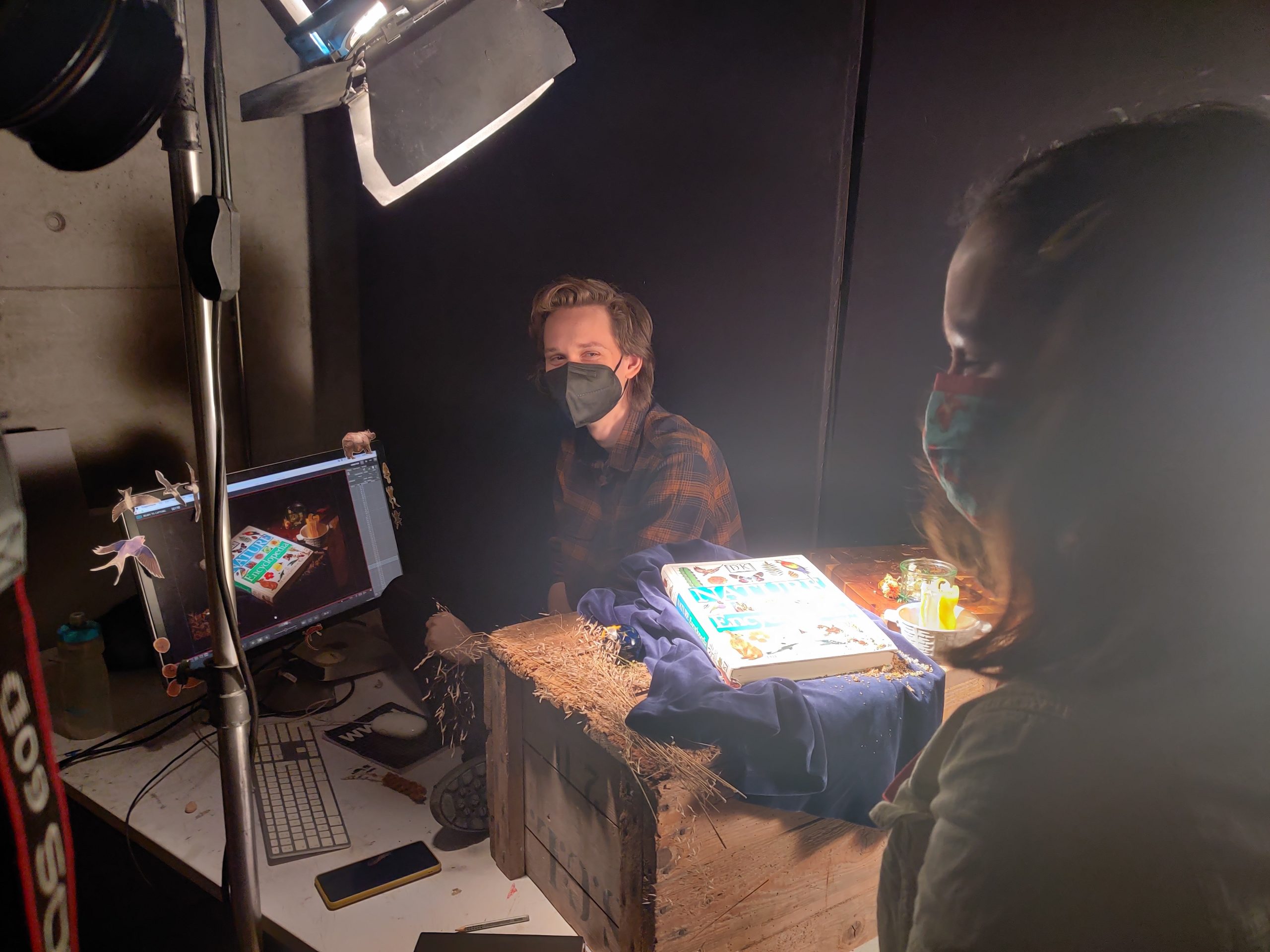 I'm very curious to see their final result!